5 Important Docs for Scholarship Application
Scholarshipchina has helped many international students realize the dream of studying in China. New semester scholarship is open! International students who want to study in China need to send us documents in advance to help you apply for Chinese universities. Well-prepared documents will let you get the admission with high success rate.
Which documents required for scholarship application in China?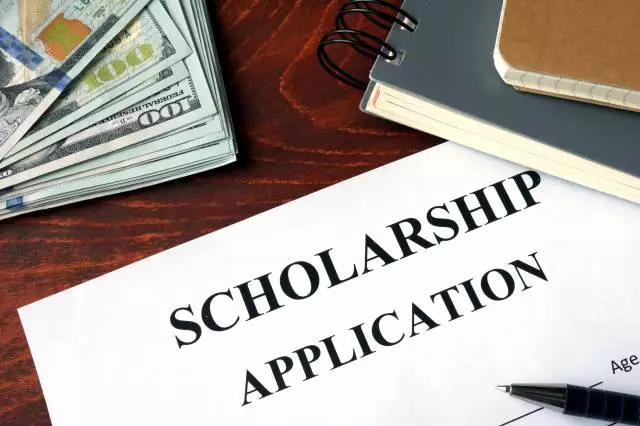 *Application Form

Different schools have differnt application forms. But the information generally includes personal info, educational & work experience, parents' information. When filling out the experience, you need to start with a high school education background (some universities let applicants fill in from primary school), fill in the bachelor's degree, master's degree or doctoral degree if you have relevant educational experience, work experience to present. You also need to describe your address in detail. Street, city, and country are three essential elements.

*Photocopy of Valid Passport
Passport is a necessary for international students to study in Chinese universities, but you should not forget the validity of your passport. Many Chinese study-abroad programs are more than one year, so your passport must be valid for more than one year. Even if you are studying for less than one year, you may have additional needs. The validity of your passport for more than one year will save you a lot of trouble and help you learn better in China.
*Highest Degree Certificate & Transcripts
Make sure your certificate and transcripts are clear. To get the admission as you want, your marks in sheet had better fulfill the university requirements. Many good scholarships need over 70% grade. Some popular universities even has requirement on each subjects. The higher your marks are, the higher success rate is.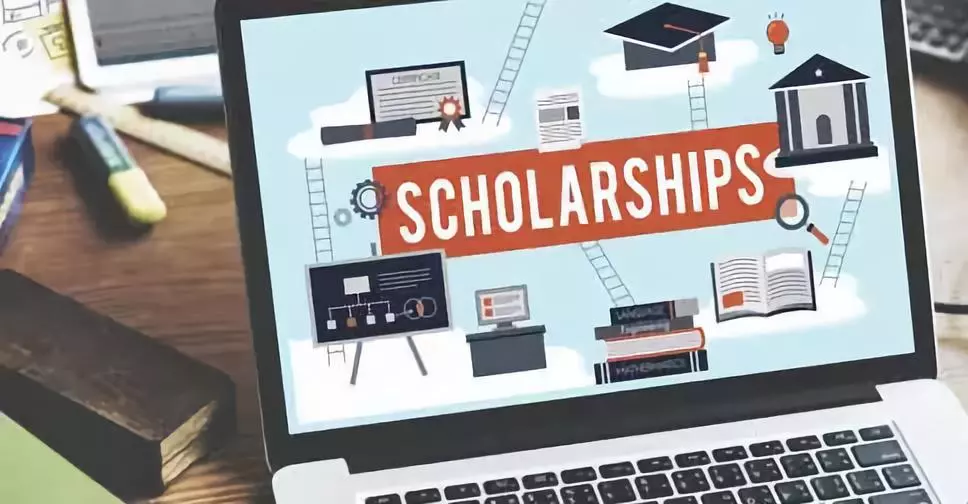 *Non-criminal Record (Police Clearance)
The Non-criminal record (police clearance) is a notable part. They must be in the current year and within the validity period. A criminal record helps us understand the background of the student in order to respond appropriately and pay attention.
*Medical Check with 6 Months
Not only do you need to prepare these documents in time, but you should also pay attention to the validity of the documents. You need to print out the foreigher physical examination form and do the medical check in hospital. Make sure all the information in the form are filled in without blank, including address, photo with official stamp, signature of physician.

The attachments like CV (Curriculum Vitae), study plan, recommendation letters from professors (hand signiture) require international students to prepare for master or phd scholarship application. The information and materials provided must be true. Many universities ask students to provide bank statement when apply in order to make sure that students have the ability to finish their study.
These documents are very important to you, especially when applying for scholarships.